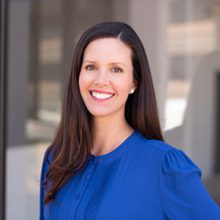 Claire Akin
San Diego, California
A self-described houseplant fanatic, Claire Akin created the Houseplant Resource Center as a place where fellow enthusiasts can learn tips and tricks for growing gorgeous plants without any of the stress. She's dedicated to providing helpful resources to keep your plants strong and healthy for decades to come—whether you already have an avid collection or are just starting out.
Claire's love of plants spans many decades. Her mom is a master hybrid tea rose grower, and her grandmother was an amazing house plant grower as well. Claire still has some of her grandmother's plants today, which are up to 70 years old! She's also the proud owner of 18 beautiful varieties of houseplants, including 6 fiddle leaf fig plants.
She lives in California with her husband, Josh, and their two little girls (with a baby boy on the way!). In her free time, she loves hiking and riding horses with her hubby.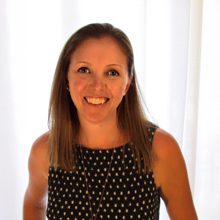 Kristy Empol
Sacramento, California
As a Social Media Strategist for the Houseplant Resource Center, Kristy Empol specializes in organically growing the company's online traffic and social media presence. While her role requires her to wear many hats, she's dedicated to building an online community for people who love their houseplants.
Kristy's passion for social media can be traced back to when she grew her own direct sales business using only Pinterest. After realizing the power social media has on website traffic and sales, she started her own blog aimed at helping the direct sales community grow their businesses online.
Kristy is the mother to two darling kids. In her spare time, she enjoys spending time with her family, tending to her own houseplants, and running her blog at foreversparkly.com.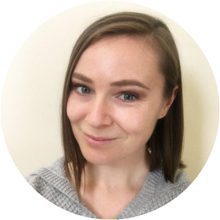 McKella Sawyer
Salt Lake City, Utah
McKella Sawyer is an experienced copywriter, content strategist, and wordsmith. Driven by her passion to help businesses build their dream audience, she takes pride in providing the best content possible. As a Writer for the Houseplant Resource Center, her goals include writing high-quality content, providing search engine optimization, and helping the site gain more traffic.
McKella lives near Salt Lake City, Utah with her husband, cat, and avid houseplant collection. When she's not writing for the Houseplant Resource Center, she loves to write fiction, draw and paint, do yoga, and ride horses. You can find out more about who she is and what she does at The Cafe Wordsmith.