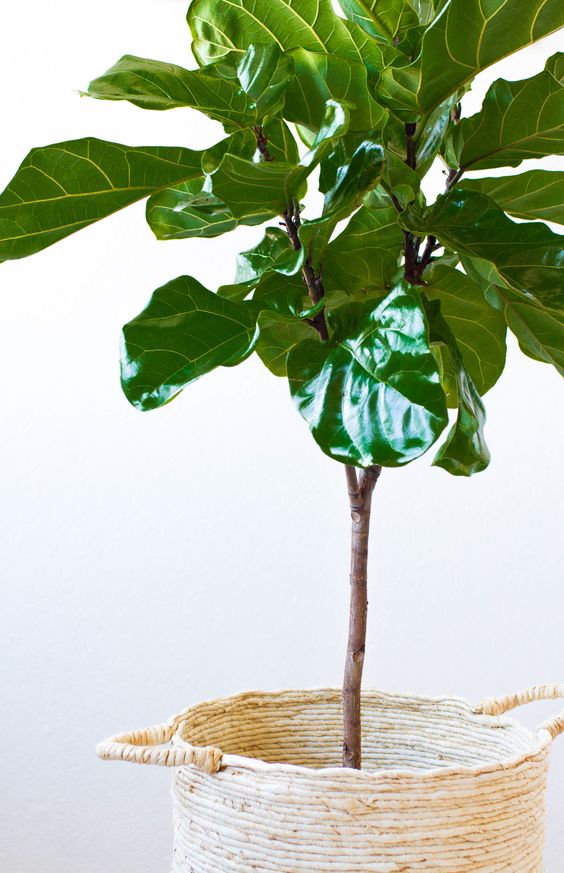 Hello, my name is Claire, and I'm addicted to houseplants! I've learned a lot of valuable information, so I created this site to share it with you, so you can grow healthy and vibrant plants as well.
I love houseplants (as I mentioned), but there are certain plants that can be really hard to grow (such as the maiden hair fern), but a fiddle leaf fig (ficus lyrata) is not of one them. Fiddle leaf figs are one of my personal favorites, so it drives me nuts when I hear people say they're hard to grow.
There are just a few things that can go wrong with fiddle leaf figs, but they are simple to remedy. Believe me, fiddle leaf fig trees are one of the easiest and most rewarding plants to own. And they're also resistant to pests and disease (unlike my hybrid tea roses).
With any houseplant, the key is understanding what it needs, which is why I created this site! My goal is to explain everything I know about growing gorgeous plants without all the stress.
Please enjoy the provided resources and the links to other helpful products. Best of luck to you and your plants!
XO,
Claire
About Claire
I am the proud owner of 18 beautiful varieties of houseplants, including 6 fiddle leaf fig plants. Some of my other favorites are the Chinese evergreen, pothos, and mother-in-law's tongue. I live in California (one mile away from my parents) with my husband and our two little girls, ages 1 and 2 (and one on the way!). My hubby and I love riding horses and hiking together. During breakfast with my parents every Friday, my mom and I talk plants; she is in the local garden club and is a master hybrid tea rose grower. My grandmother was an amazing houseplant grower as well, and I still have some of her plants today, which are up to 70 years old!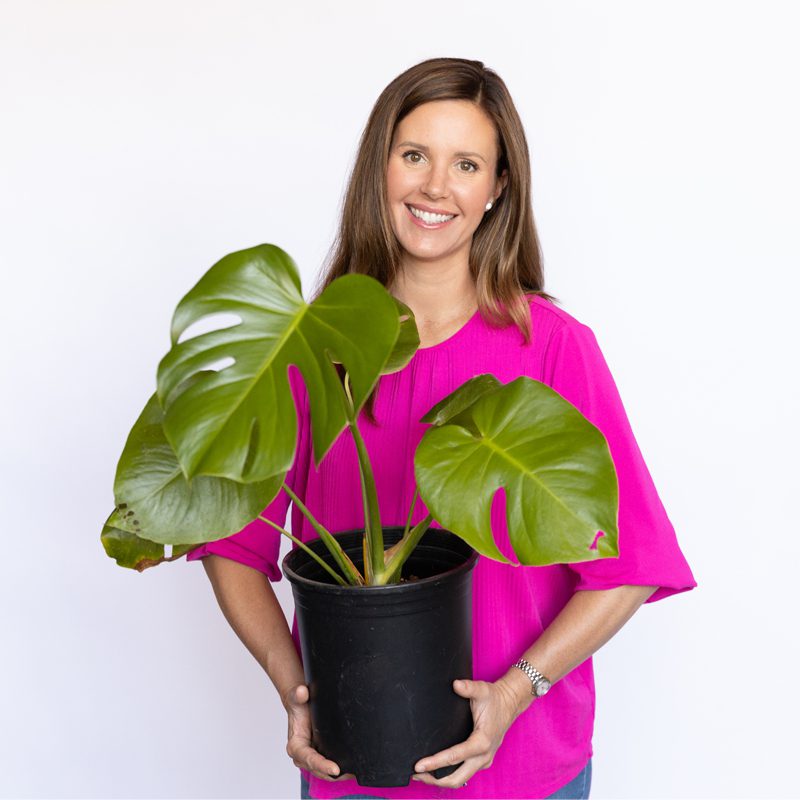 Claire Akin
Houseplant Grower
As a writer and plant lover, this site combines my two passions. I hope it is helpful and you enjoy it!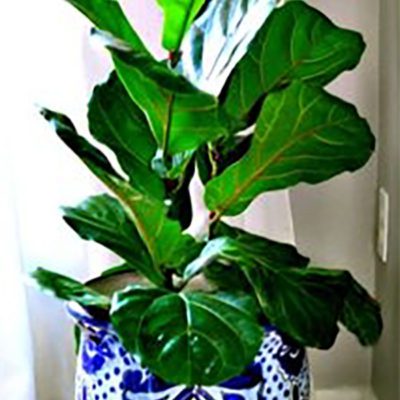 Goose
My Prize Pig
Goose is my favorite fiddle leaf fig plant. I've had him for 3 1/2 years, and I think he's just magical and perfect!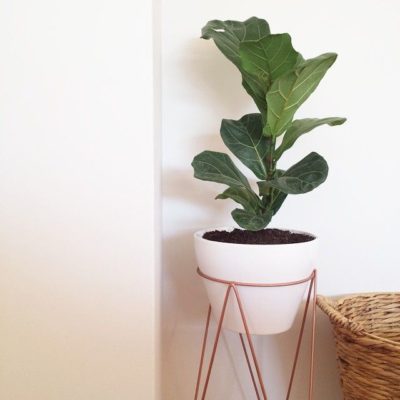 Bruiser
My Rescue Plant
When I saw Bruiser on the clearance cart at Lowe's for $12.99, I knew I could slowly but surely bring him back to life!